Do you remember, not so long ago, when you could turn almost any item over and find "Made in the USA" printed on the bottom? Do you remember when stores advertised that they sold "Made in the USA" products?
About 4 years ago, I made a commitment to buy "Made in the USA" as often as I could. It's not easy, but it's a choice that I am purposefully making. In my house that choice falls under what we call "Becky's grape theory." Becky doesn't even know that we've named a family philosophy after her, but let me tell you the story.
When I was an economics major at the Wharton School of Business, my roommate's sister, Becky, boycotted grapes. Yes, you read that correctly – grapes. Becky was protesting the chemicals that the producers sprayed on the grapes. She believed those chemicals were harmful to the workers/grape pickers. At the time I thought that was the most ineffective ridiculous effort I'd heard of. In my arrogance, I thought what Becky was doing was "sweet" but pointless. What I now understand and respect is that Becky was living and acting in accordance with her beliefs. Whether it was effective or not wasn't the point; the point was that she was living what she believed. I now choose to integrate "Becky's Grape Theory" in the choices I make as a consumer.
Whenever I purchase an item, anything from garlic to automobiles, I choose to purchase items produced within our borders. I may be ineffective, but if more people made the same choice then business would choose to produce more in the US. And let me stress that I fully understand the economics behind why companies choose to produce where they do. They're free to make that business decision, but I'm free to make my own choices of which products I purchase. And I am committed to purchasing American-made products.
Through my journey, I'm discovering some wonderful companies, in addition to living what I believe. Thank you, Becky, for your integrity and the inspiration it now gives my entire family.
Reviews of American made products on Organized 31: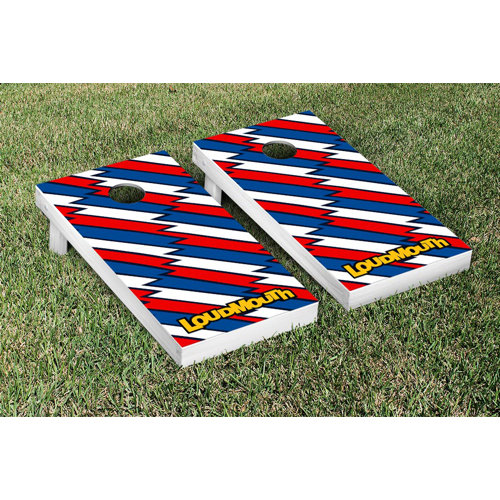 <