Christmas Handmade Gifts Guide
This post may contain affiliate links provided for your convenience. We earn commissions if you shop through the links on this page. I am also an Amazon Associate and earn from qualifying purchases Read my full disclosure policy.
When you choose a handmade gift you're giving a unique, one-of-a-kind gift that can be treasured. I'm fortunate to have found two talented artists that make truly unique gifts on this Christmas Handmade Gifts Guide. I have items from both of these artists and I can tell you that both make high-quality products that I treasure.
Finding that special gift is much easier when you choose to look at Christmas Handmade Gifts. Each handmade gift is unique and that makes it a uniquely special gift that will show how much you care.
Christmas Handmade Gifts Guide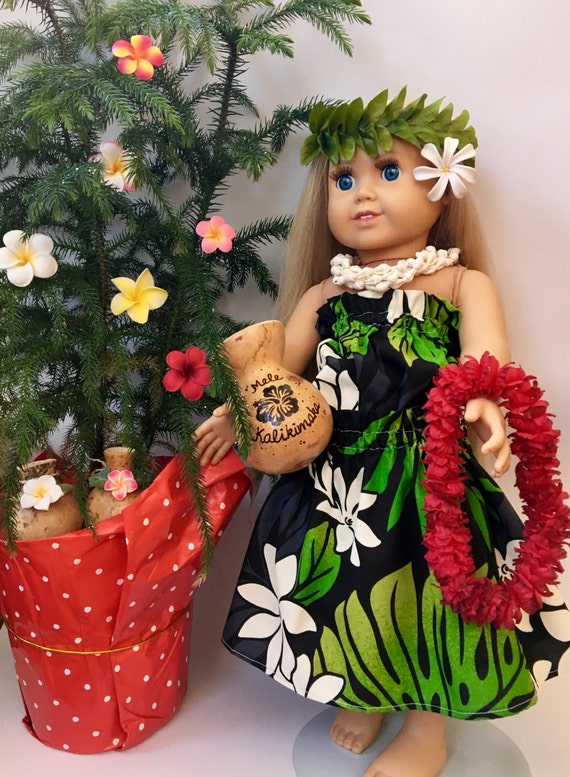 Doll Hula Outfit – Handmade hula outfit for an 18″ doll – perfect for American Girl, Our Generation, My Life, and Springfield dolls.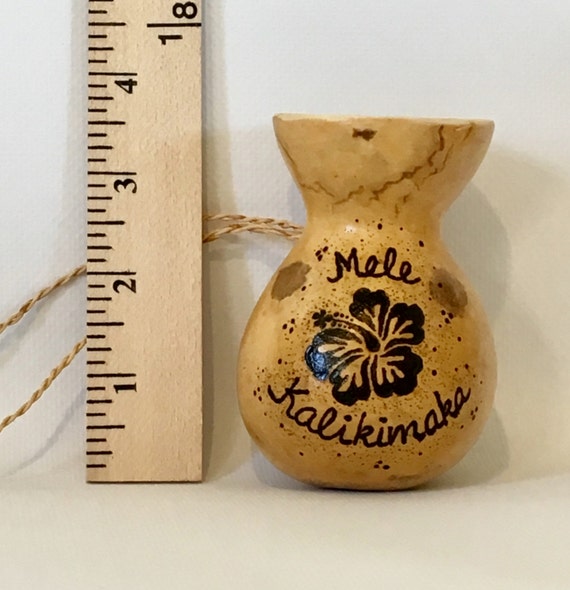 Hawaiian Mini Ipu Christmas Ornament – Accessorize your 18″ doll hula dancer with a miniature ipu (gourd hula implement).
The ipu can also be used as ornaments to be hung on a Hawaiian themed tree.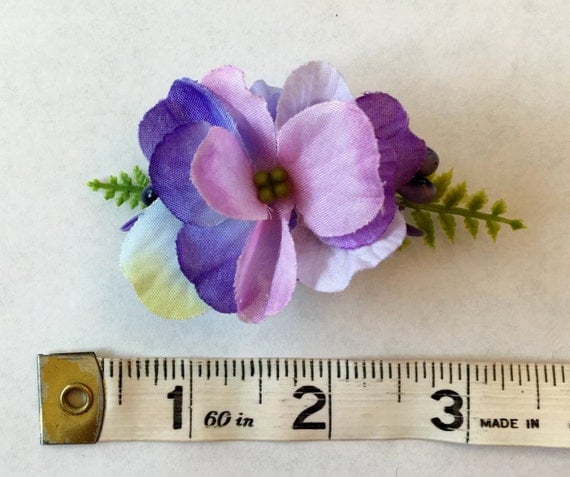 Doll Floral Hair Clip – Accessorize your doll's contemporary hula outfit with a floral hair clip. Made with silk flowers/greens and plastic fern leaves.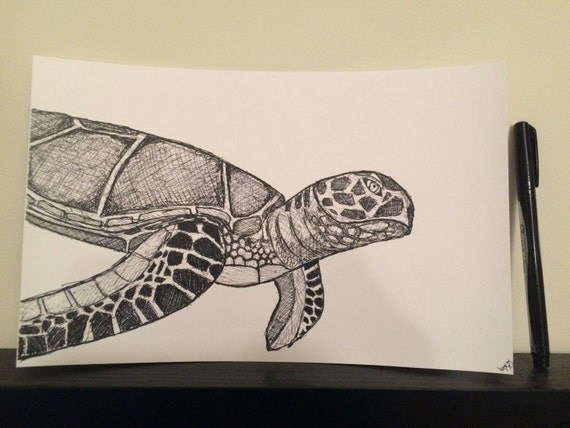 Honu Love Hand-drawn Portrait – Hand-drawn black ink Honu (sea turtle) on white mat 10 3/4″ x 6 7/8″.
Who do you know that would appreciate a one-of-a-kind Christmas Handmade Gifts surprise this Christmas?
Coffee Lover's Gift Guide – Hawaiian Coffee
Luxury Food Gifts Guide
I'm a mom of 3, a veteran and military spouse. I've moved into 20+ homes all around the world. My passion is helping busy people make the space and time for what's really important to them.